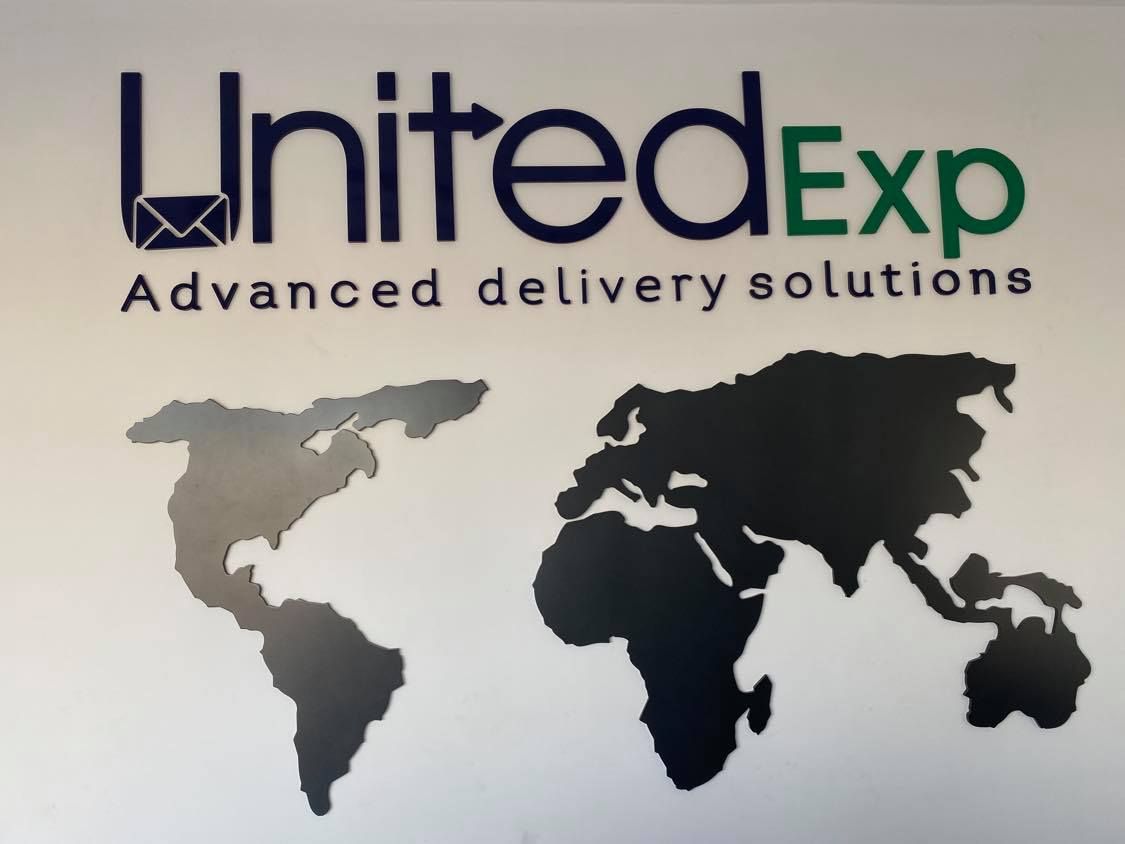 Our Offices
United Express have an offices spreader in west bank and Jerusalem including below :
Ramallah , AlTera
Nablus,Rafedia
Hebron, Halhol
Bethlehem, Beit Jala
Jenin, Haifa Street
Tulkarem, Shwekeh Circle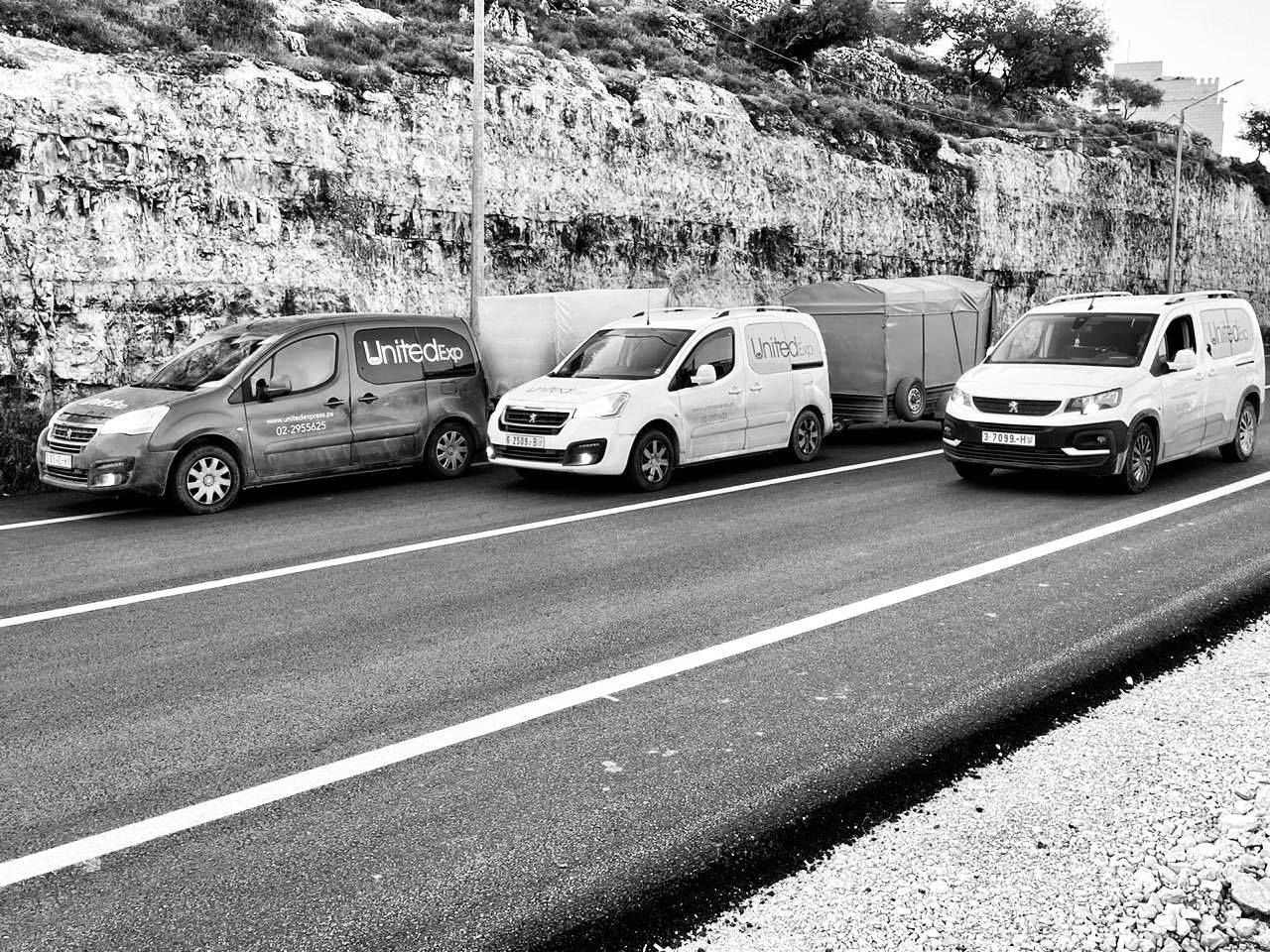 Daily Transportations
Our daily movement between cities ensure orders to be delivered within 24 Hour from pickup time, two working business days to 48 areas.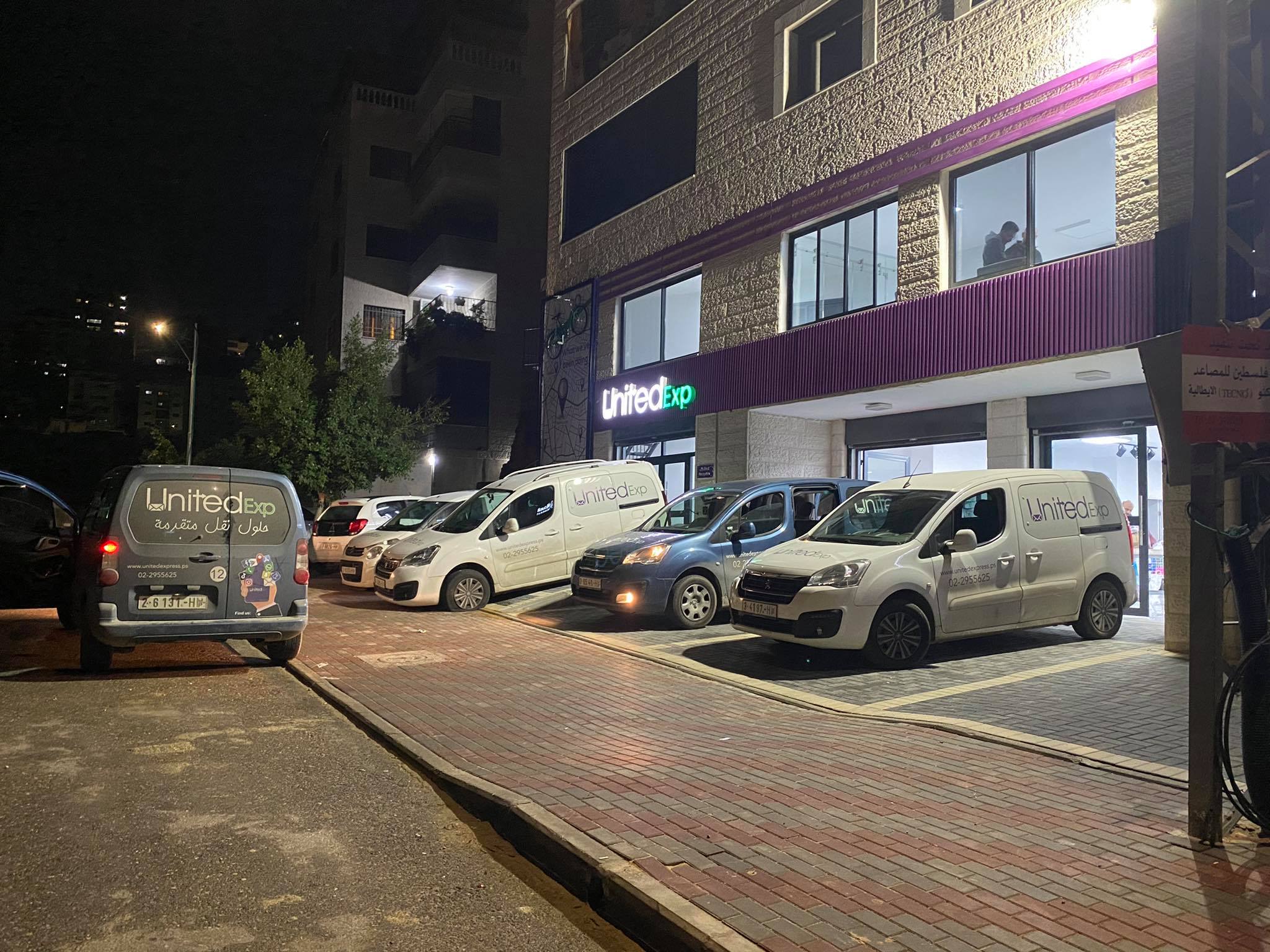 Late Pickups
our offices opens around 20 hours per day from 5 AM- 1 AM
We helps our customers to deliver there orders anytime .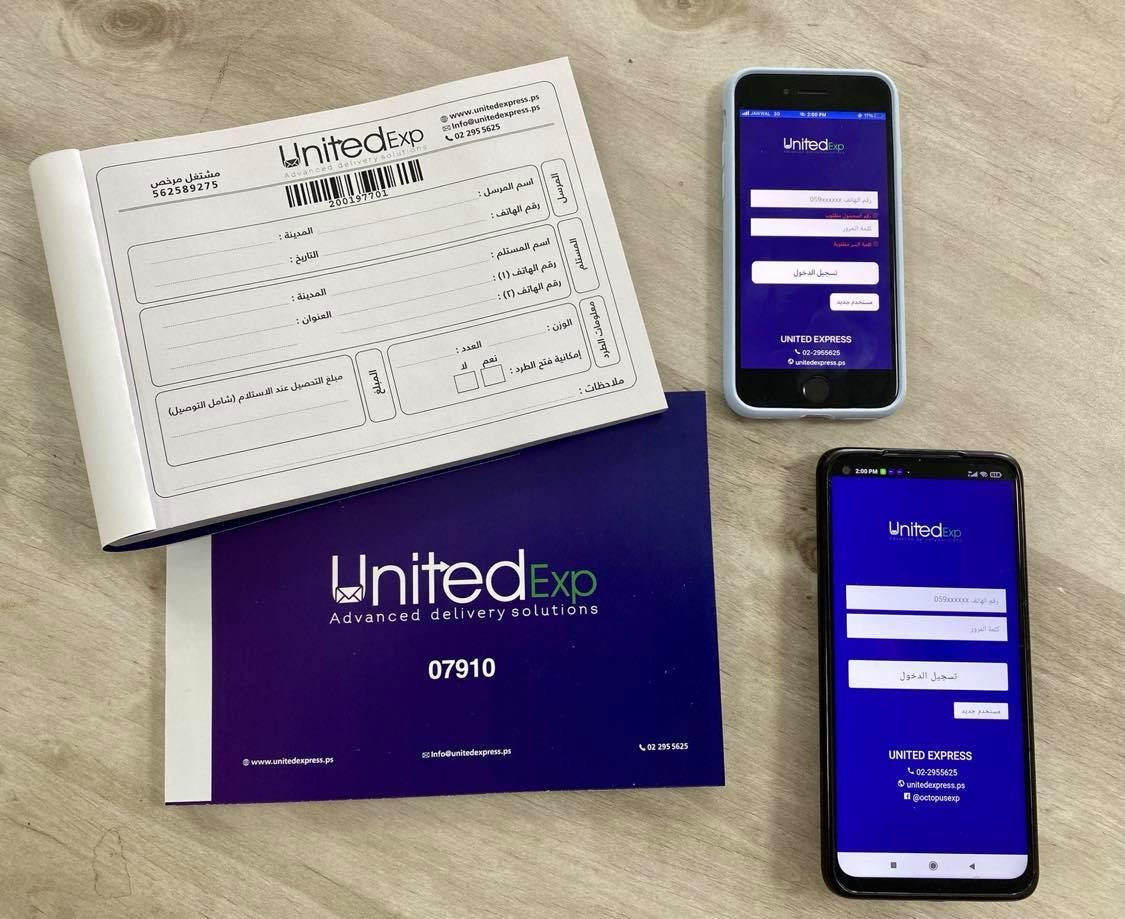 Feature One
Our application can be installed on IOS and Android .
you can order or track a shipment easily on our application .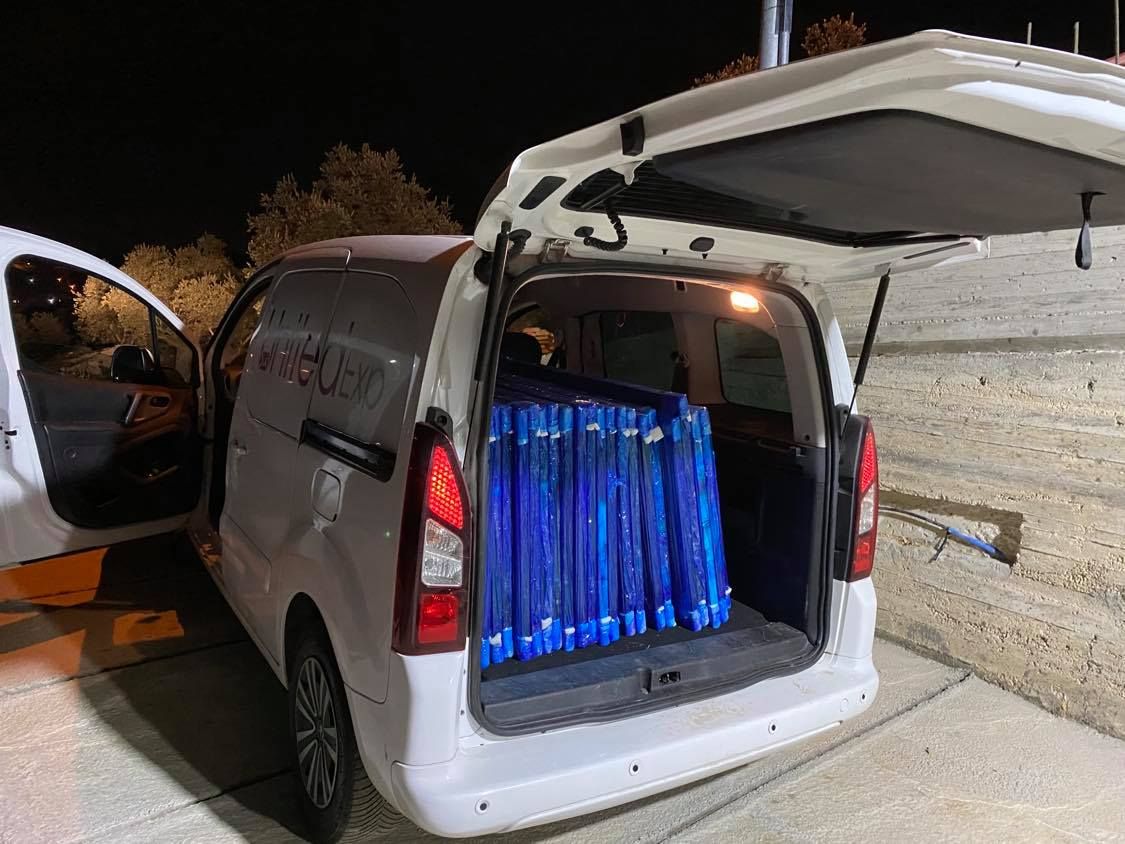 Feature Two
possibility of receiving and delivering packages from any where to any place .
your package's are totally safe with us .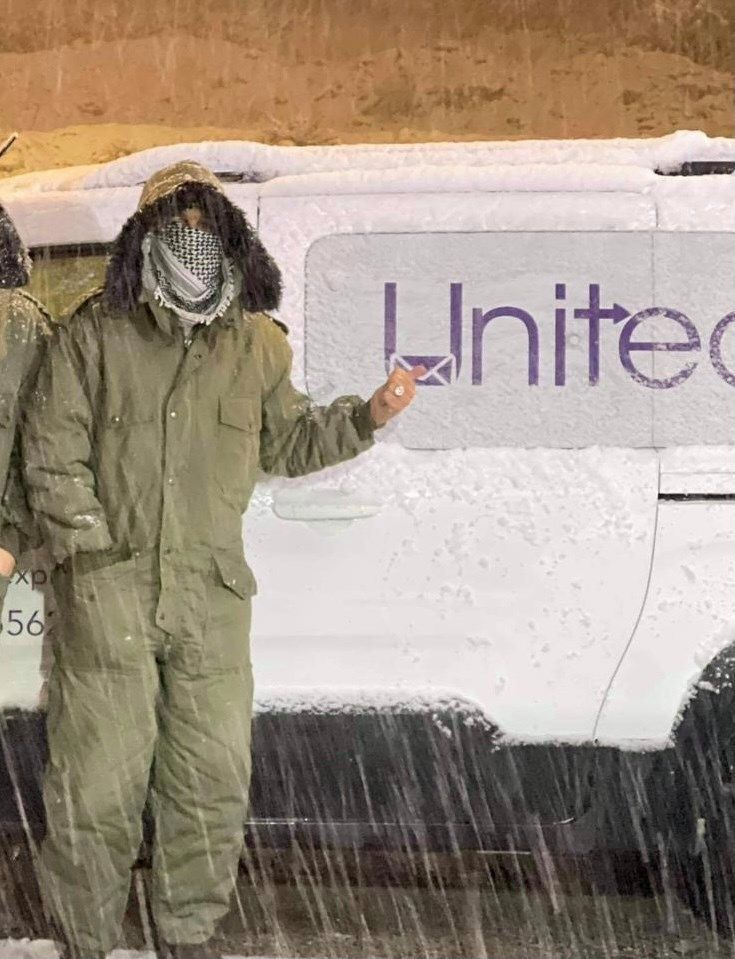 Feature Three
we work under the most difficult circumstances to serve you on time .